Empowering the medical industry globally, with quality replacement medical imaging parts
We offer high-quality client service, replacement imaging parts, and equipment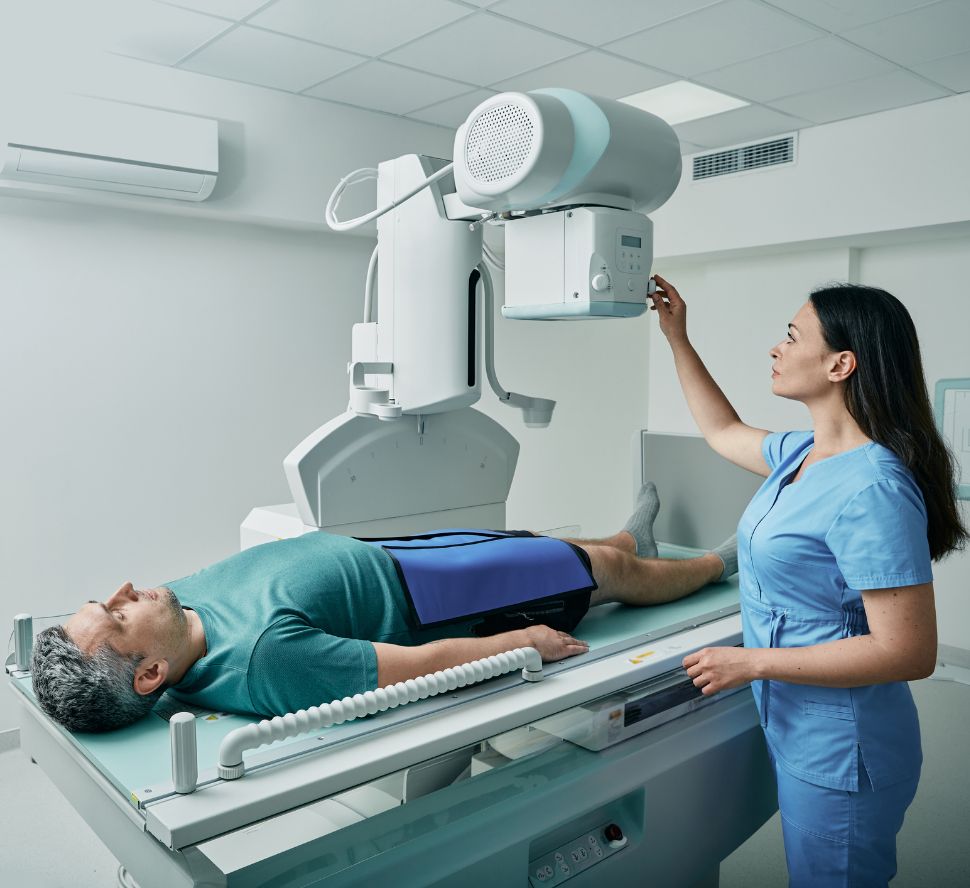 A+ Medical Company, Inc.
The trusted partner for procuring, selling, and repairing medical imaging parts around the world

A+ Medical Company, Inc. based out of South Carolina is your premier source for new, used, and refurbished medical diagnostic imaging replacement parts and equipment. We deliver quality solutions at competitive prices to global hospitals, clinics, and healthcare entities. Whether you're looking to acquire, offload, or restore medical imaging equipment, we offer a wide array of options to meet your needs. Our comprehensive inventory and client support team are the key to enhancing your medical imaging needs.
Discover the A+ difference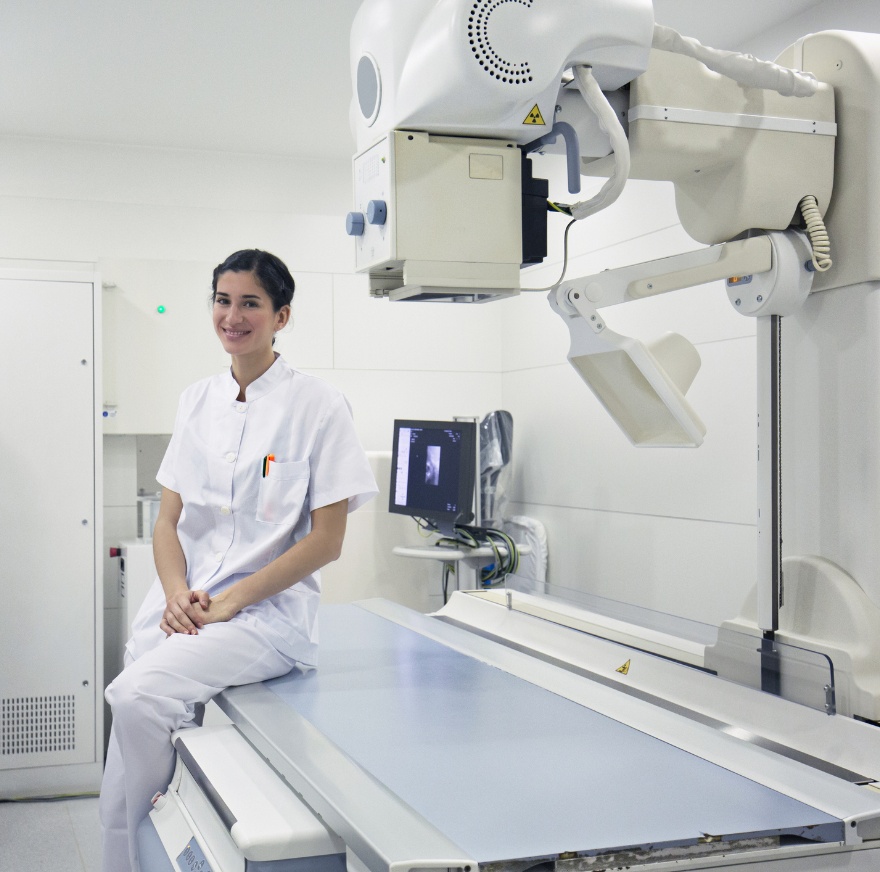 What our customers are saying
Quick and easy deal
Quick and easy deal. Jason purchased equipment and paid immediately before pickup. The same day, I was able to purchase a part from his company at a great price. Will do more business with A+ in the future.
Outstanding customer service
Jason's customer service was outstanding. As a small community college, we had a need for equipment with a limited budget. Jason went above and beyond to ensure we were able to get the item we needed. It was packaged in order to prevent damage and arrived very quickly. The product itself was in top condition.
Fair, honest, and thorough
OSF Equipment Technology Services values our relationship with A+ Medical. They have consistently been fair, honest, and thorough in every aspect of our business relationship. Their customer service and response time to needs and questions have been great as well. We look forward to continuing our relationship with A+ Medical for many years.
A+ Medical Company is fully certified and endorsed by reputable organizations