Equipment Acquisition & Deinstall
Sell and remove used medical equipment with ease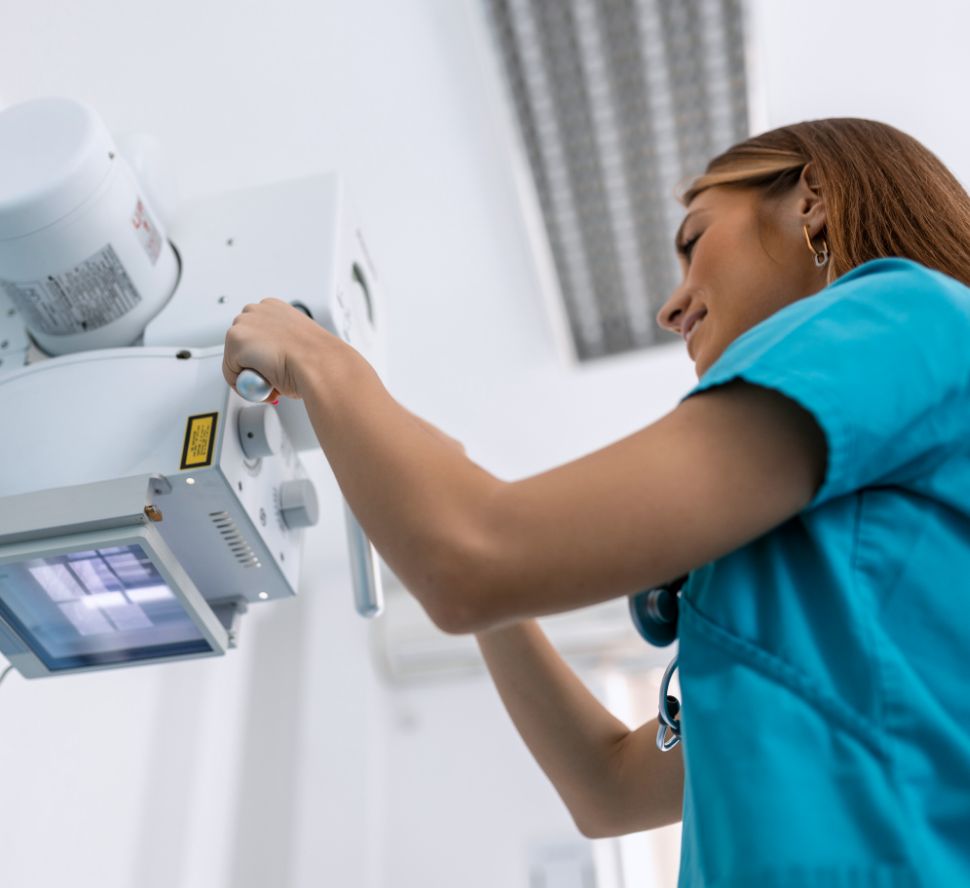 Equipment acquisition and removal
Do you have used medical imaging equipment that you no longer need? A+ Medical Company is always on the lookout for used medical imaging equipment in good working order. We provide fair prices for your old equipment and help you make room for new technology. If you have equipment to sell, simply give us a call and we'll guide you through the process.
Professional deinstallation service
A+ Medical Company offers professional deinstallation services to ensure the safe and efficient removal of your existing medical imaging equipment. Our technicians can expertly dismantle, disconnect, and relocate your old equipment, allowing you to seamlessly transition to new equipment or make room for upgrades.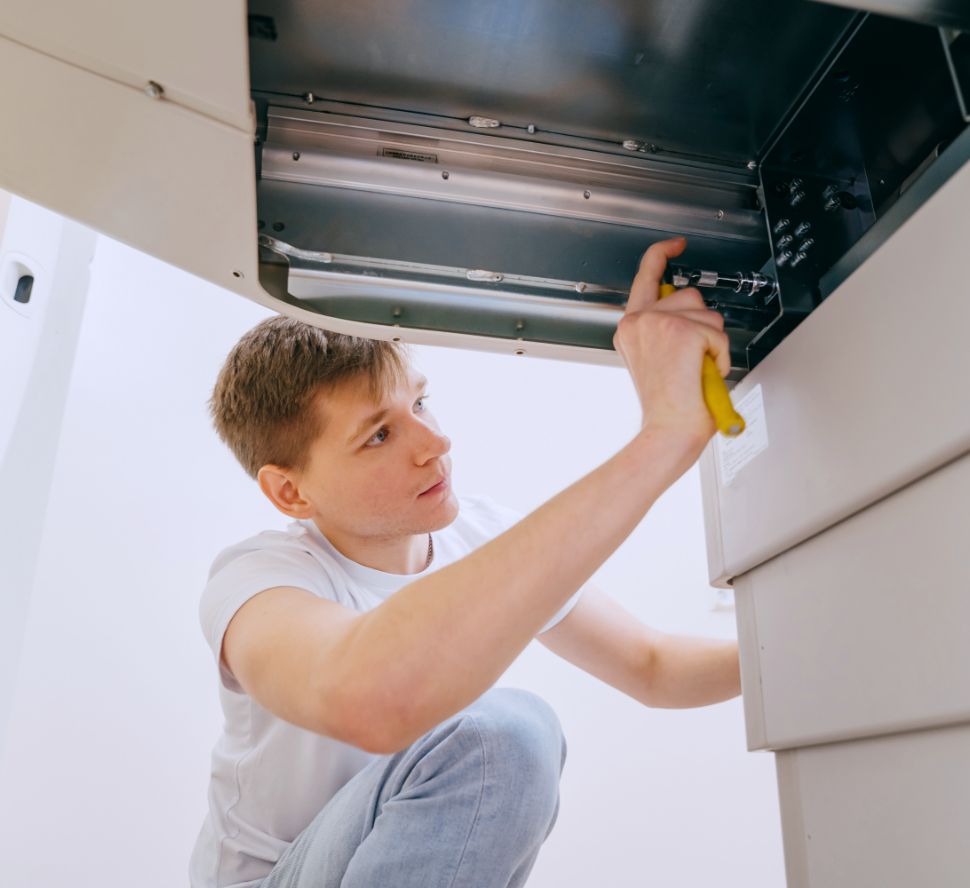 Here are the unique benefits of equipment acquisition and deinstallation with A+ Medical Company
Looking to sell your pre-owned equipment?
Let us help you maximize the value of your used imaging equipment and remove it from your premises with ease. Fill out the form below to let us know what you need.
"*" indicates required fields