Used Medical Equipment
Enhancing patient care and diagnostic precision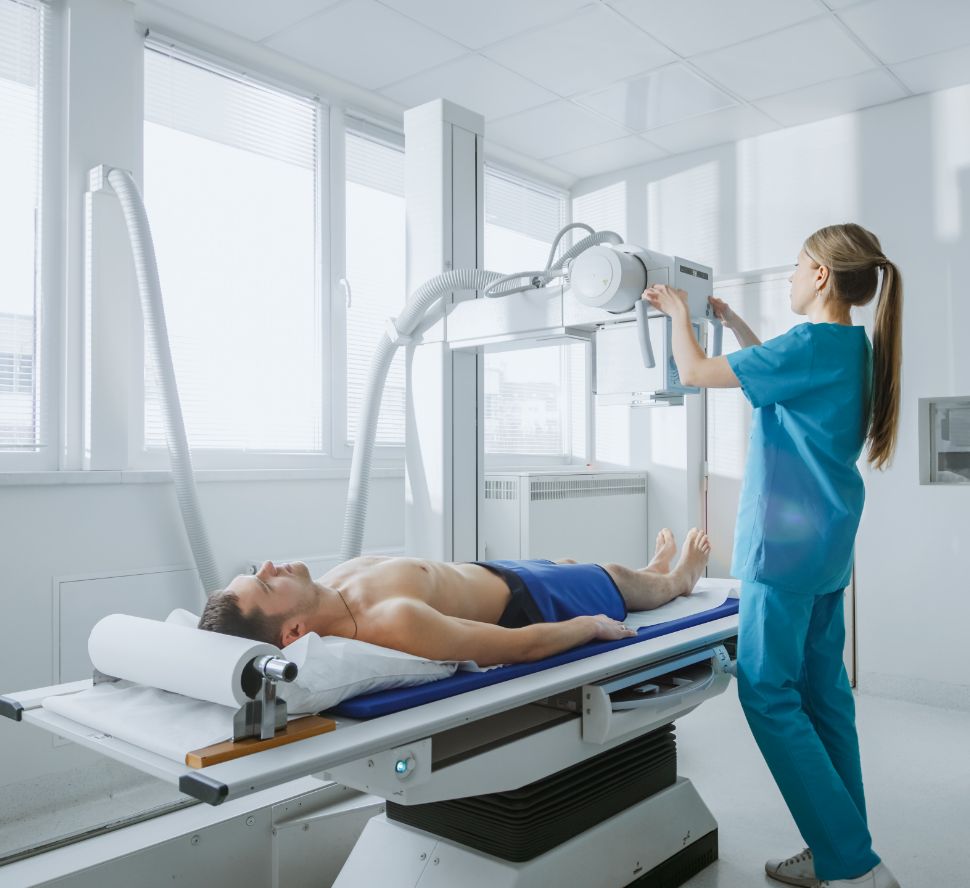 Leverage the power of advanced medical imaging technology
At A+ Medical Company, we take pride in offering a diverse range of cutting-edge medical imaging solutions designed to revolutionize patient care, elevate diagnostic accuracy, and maximize system uptime. Our commitment to excellence drives us to provide healthcare professionals with the latest and most advanced imaging technology available. Your patients deserve the best, and we are here to help you provide it.
We offer a wide array of medical imaging solutions, including: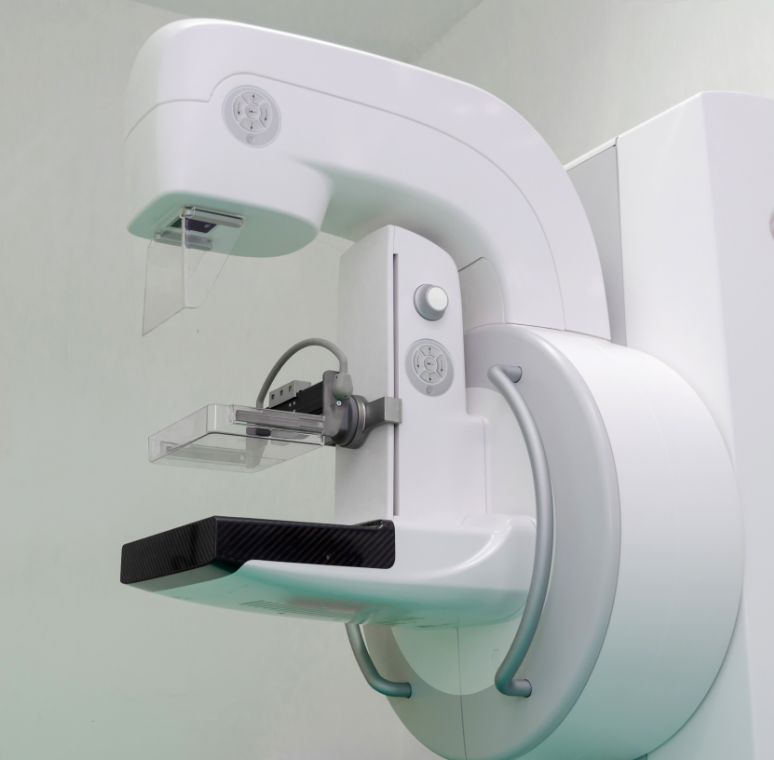 Why should you get your equipment from A+ Medical Company?
Need tested and certified medical imaging solutions?
Submit the form below to let us know what you need.
"*" indicates required fields